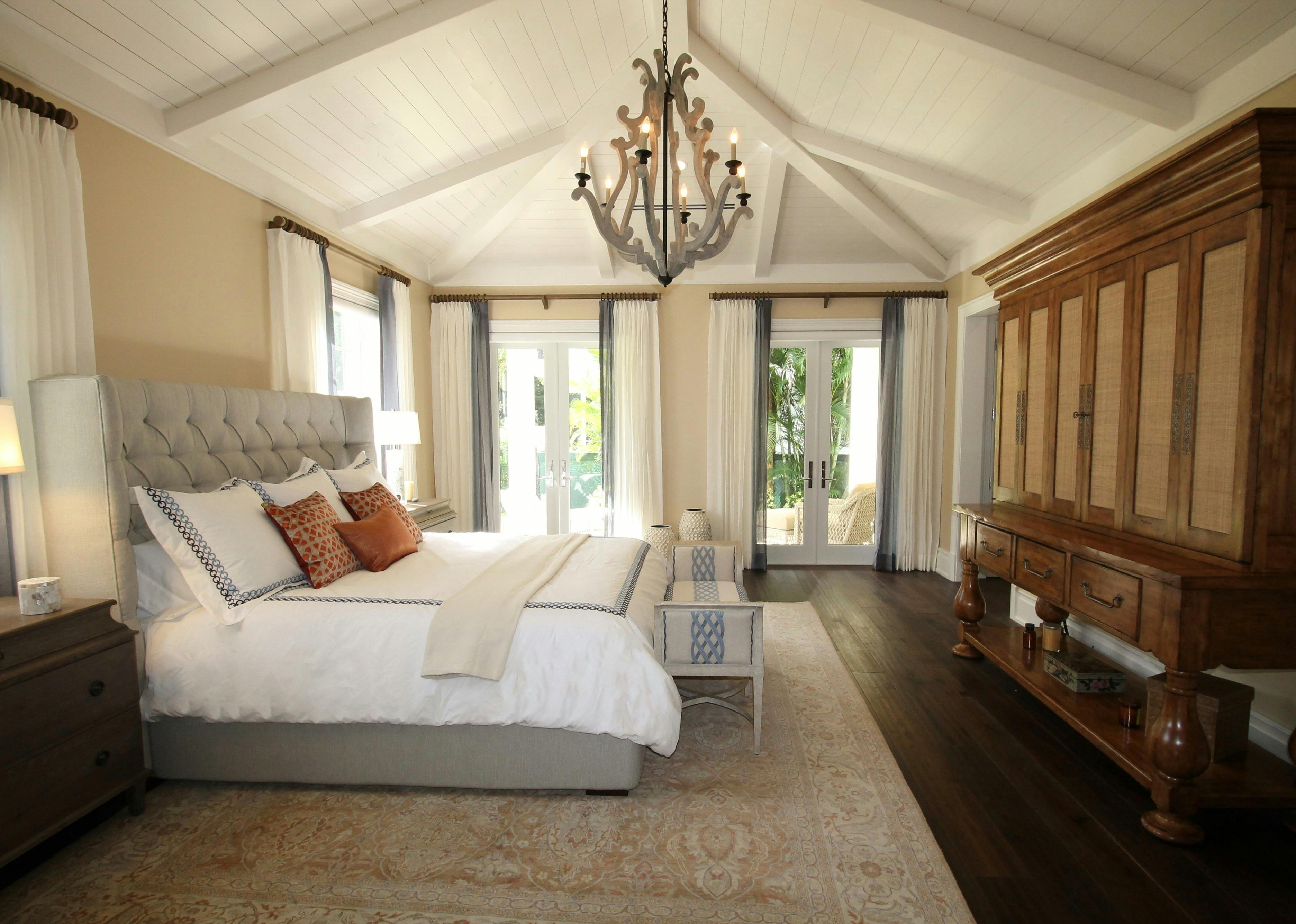 The living room of a household is the most used room and it caters the most activity for its residents and this why it is called a "living" room. From relaxing to watching late night movies, from hosting guests to having a family dinner, etc. a living room is always the first choice to hold such activities in. Given the facts, a living room adds to your and your home's comfort and overall look, and because of this Furniture Market has put together the chicest and comfy living room furniture in their collection and we have also provided our customers with a proper guide that helps them in buying the best-suited living room furniture for their homes.
Furniture Market in Grand Prairie Guide
The furniture market in Grand Prairie Alberta has an incredible selection of living room sets that serves all kinds of thematic to classy and chic style living rooms. This means that we have living room furniture to fit your unique home and taste.
Here are some top features you should always keep in mind when you shop for couches and other seating options for your living room area:
The Size
Be realistic when it comes to the size and number of seating that you require. The size of your family determines the size of your seating arrangements. If you have a big family then sectional sofas are your go-to but such sofas also demand bigger spaces in your living room, so be sure of the vacant space available in your home before putting a sectional sofa there. A great option or alternative to the big sofas are chaises or ottoman furniture. This is because they have in-built storage that can also minimize the clutter in the living room and give an overall neat and attractive look to it. As the size of chaises and ottoman furniture is small and manageable, you can easily move them around whenever you wish to redecorate your living room.
The Right Sofa
The right sofa may seem like a myth but it is really not. If you have the proper guide and idea of the size available in your living room, you can select a sofa that can be right for you in every way- like a dream come true. It will not only appeal aesthetically but it will also give a comfortable and welcoming impression of your home. Sofas are always the focal point of your living room, not only because of space they take up but also because they are the most used items there. You need to prioritize your requirements and also consider family comfort when buying a sofa.
Know the Fabric
Whenever you go by Furniture Market, always ask the staff about different types of fabrics that are available. Depending on your family, this could be an essential step. If you have toddlers or teenagers at home than silk and suede are not for you. You can go for a leather sofa as it ages well and surprisingly, leather is easier to clean. Likewise, if you are a pet owner then again you should stay clear of suede and woolen fabrics. The longevity of your furniture depends a lot on the fabric you go for. So be mindful of your family members and their needs when buying a sofa set.
Furniture Shape
Often people think that the color and size are the only factors that make the living room an eye candy, but it is not always true. The shape of your furniture also plays a vital role in making the whole space pleasing and comfortable. You may have a living room in which round sofas can go easily but they may not look as pleasing as you may think. Maybe your space requires a rectangular or an L-shaped sofa to look catching. You have to picture the shape of your furniture in mind before actually buying it. It is best that you make a mental note of the furniture that fits your requirement and then picture if it will actually look good and comfortable once placed in your living room. For example, if your house is in rectangular shape then you might consider an angular sofa to match the edges perfectly or if you have a big space then round-shaped furniture can be your go-to.
Furniture Market in Grand Prairie TX is your ultimate one-stop furniture store for living room furniture. You can stop by our furniture warehouse or contact us directly to make your home comfortable and chic.